Allen Endurance Series #3, Round Sheppey preview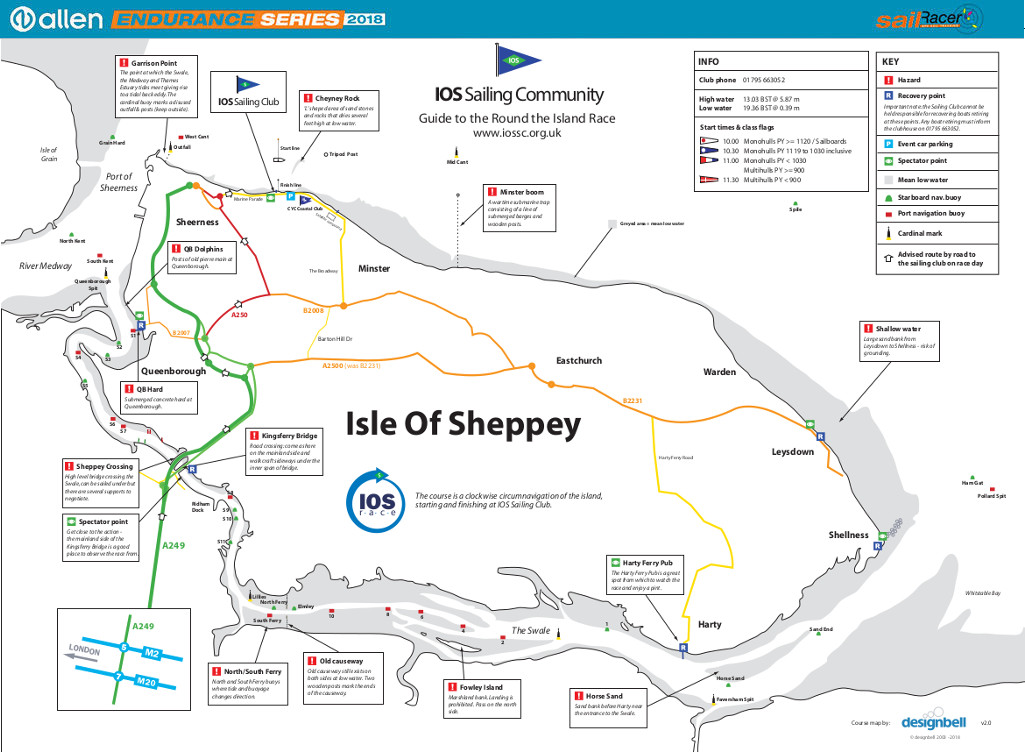 The 2018 Allen Endurance Series heads to Kent this weekend for the Round Sheppey Race, hosted by Isle of Sheppey Sailing Club.
The Round Sheppey race dates back to 1959, covering a 40-mile clockwise circumnavigation of the Isle Of Sheppey, claimed to be the UK's longest annual dinghy, cat & board race. Including Sea, river & estuary sailing with tidal conditions, the Round Sheppey Race provides many challenges, including the competitors having to cross under a low road bridge.
Enter Now
SailRacer will be providing live GPS tracking, allowing spectators to follow the action and sailors to see where their race was won (and lost) watching in replay. For the overall winner, an Allen £100 voucher will be up for grabs, based on SailRacer scoring and GPS data, allowing comparison across all divisions.
The Round Sheppey Race is the last round of the 2018 Allen Endurance Series, who will scoop the major prize across the Series ? Currently F18 supremo Grant Piggott tops the leaderboard, with classmates filling the rest of the podium places. But the cat fleet have not had it all their own way, with David Annan (MUSTO) winning Round 2 and Phil Robin (Int Canoe) second at Round 1, the dinghies are still in with a chance, particularly with a discard coming into play.
The current weather forecast looks promising with a moderate breeze and sunshine. The Round Sheppey Race starts on Sunday at 10.00 am, with fleet racing on Saturday included in the entry fee. Online entry closes Friday night.
The 2018 Allen Endurance Series covers three of the UK's long distance races: Solent Forts, East Coast Piers and Round Sheppey. With racing covering over 120 miles, the Allen Endurance Series will challenge sailors over some varied courses to find the UK's top long distance racers this summer. All races will be tracked by SailRacer, allowing organisers and supporters to monitor boat positions, which will also provide a wealth of analytical data such as top speeds and distance sailed. Allen will be providing over £1,000 of prizes across the Series and individual events.
Allen Endurance Series Website
http://allen.SailRacer.org
6/9/2018 17:06
GPS Tracking
Enter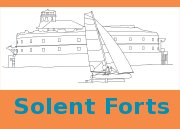 #allenenduro Tweets
Register
For all the latest news sign up here with your email address:
About
UK performance sailing hardware manufacturer Allen Brothers has announced the creation of a new sailing series designed to test crews and equipment in extreme contests of skill and endurance. The new Series combines established events into a format which Allen Brothers believes will increase participation and competition, enhancing the endurance element of small boat racing in the UK.
The series is managed by SailRacer.